See What's in
Store for You
Our shop carries a vast assortment of cigars from all over the world. Each one is made with the finest tobacco and is designed to appeal to our customers' tastes.
You can sample your choice of cigars in our cozy shop. As you try our products, we will make sure that you are relaxed with every puff. Our cigar shop is fitted with a walk-in humidor to keep our products fresh and excellent in taste and quality. Grab a personal humidor or two today to taste the difference!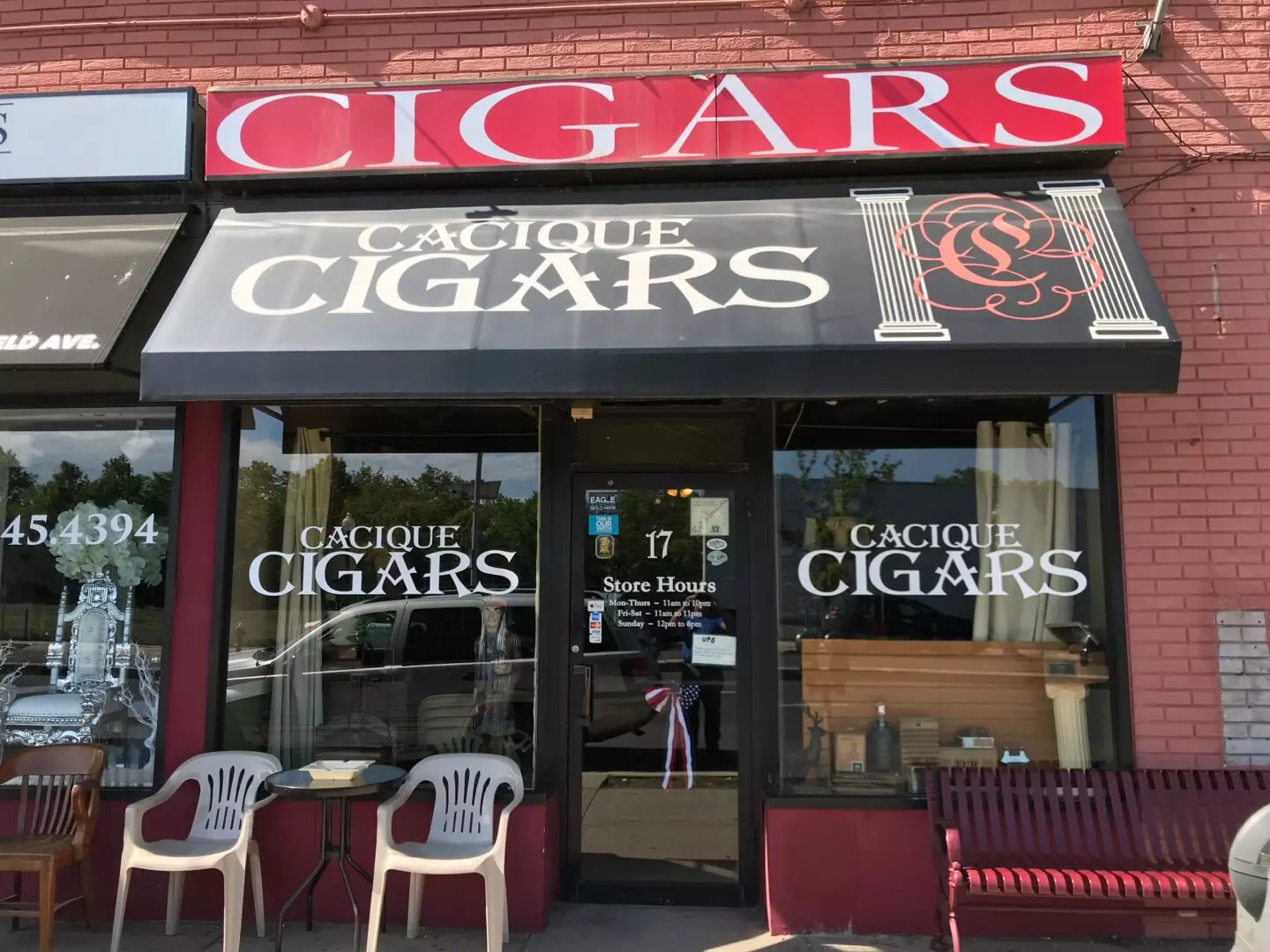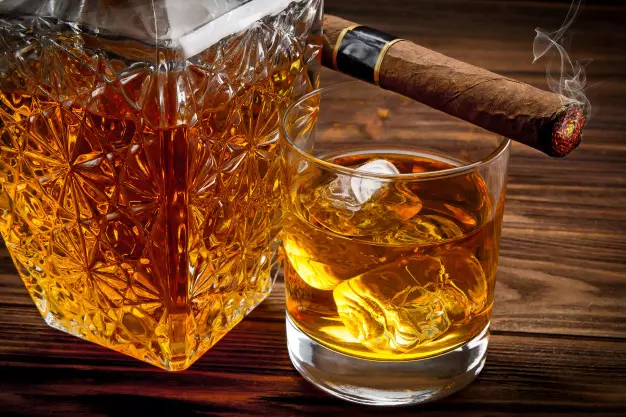 Welcoming All
Cigar Enthusiasts Out There
Cacique Cigars has a membership program for connoisseurs in Union County and the surrounding areas. If you enjoy our cigars and regularly purchase them, take advantage of our membership program to get first dibs on exclusive deals and many other benefits. Call us to inquire about our prices!